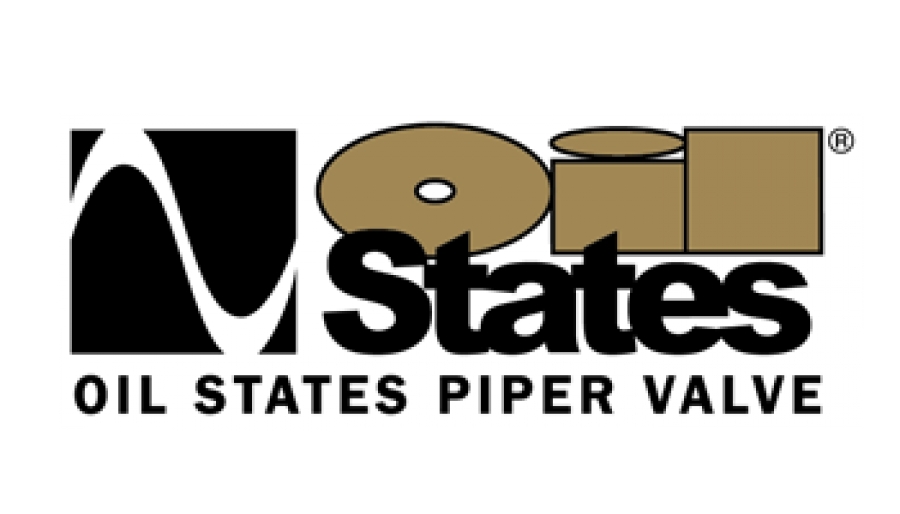 CORTEC Valves specialises in flow control applications.
Founded in 2003, CORTEC began its mission to supply the Oil and Gas industry with the highest quality flow control products backed by superior service. CORTEC proudly designs, engineers, manufactures, assemblies and test our products in the Louisiana, USA under our API 6A and 16C licenses. Additionally, CORTEC is a registered ISO 9001 manufacturer.
CORTEC Fluid Control (CFC) manufactures an extensive line of Production and Drilling Chokes for a wide array of applications. Additionally, CFC manufactures a line of Pressure Relief Valves, API Flow line Components and offers turnkey Valve Manifold Packages.
CORTEC Manifold Systems (CMS) provides a complete line of high end compact valves designed and manufactured according to precise project specifications. Models available include trunnion and floating ball designs, as well as compact check and diverter valves. CMS can combine considerable engineering and manufacturing resources to offer clients full turnkey valve manifold packages for production, drilling and service applications.
---
CORTEC Valves products include:
Oil & Gas products
CORTEC Valves Projects
CORTEC Valves Technical Papers