Advanced Valve Solutions is your subsea PLR equipment partner
22 December, 2015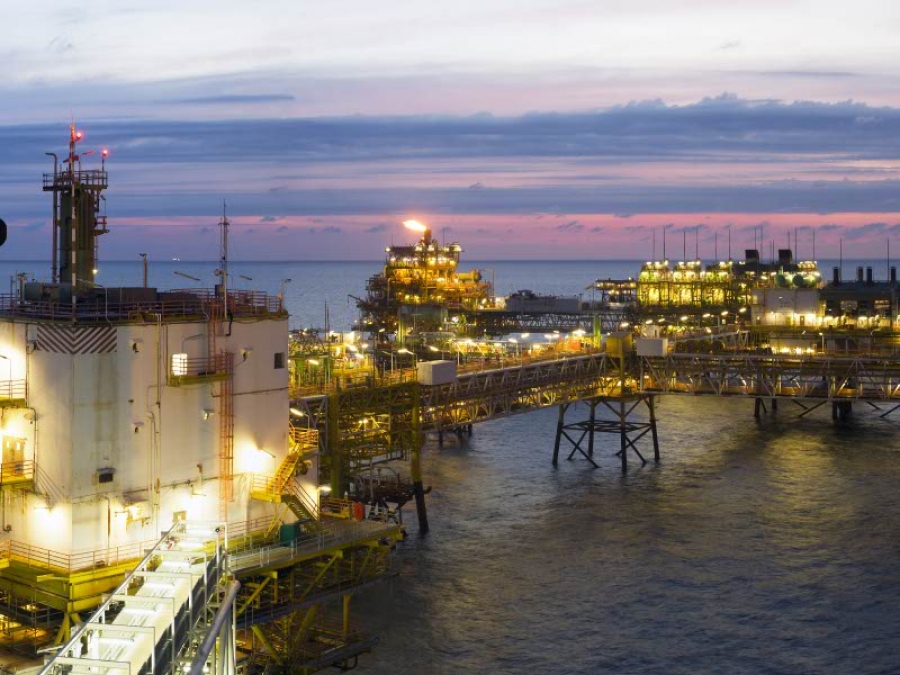 Advanced Valve Solutions is your subsea PLR equipment partner
Advanced Valve Solutions (AVS) has recently undertaken a number of large projects where we supplied all the valves and hot stabs for temporary subsea pig launch and receive stations for pipe laying services. In total AVS supplied well over 250 temporary 4" 2500# trunnion mounted subsea ball valves, 400 2" floating ball valves and several 1" ball valves and check valves in various sizes.
The reason we selected trunnion mounted subsea ball valves is based on our experience of working with many operators. After a period of non-operation with a floating valve design there is a chance of an uncontrolled increase of the torque and this increase of torque makes the operation of the valve difficult for the ROV.
Custom designed Hydraulic Stab
The orders were completed with the supply of several custom designed special hydraulic 4" stab connector systems. Stab connection systems are used on pig launchers and receivers for subsea pipe laying to carry out flooding, cleaning, gauging and calliper operations.
The male stab is used to connect the hose from the ship to the pig launcher inlet or to connect a check valve assembly to the pig receiver outlet. In deep water it is usually very time consuming to operate a standard male stab. In order to avoid long vessel times, the hydraulic stab assembly has been developed. The hydraulic operation makes it possible to achieve smooth and reliable operations, time after time, even in ultra-deep water below 2,500 metres.
The hydraulic male stab has an integrated API dual port female receptacle to accept the API dual port male stab and debris dummy. Once the hydraulic stab has been inserted into the receptacle, the API dual port male stab is then used to activate the hydraulic male stab to either engage or disengage into or out of the female receptacle. The hydraulic male stab usually incorporates a female hammer lock union as its end-connection but we can manufacture various types of connection depending on the application requirements.
Within the oil and gas industry AVS has experience of working topside as well as subsea. AVS is your partner when it comes to EPIC pipe laying contracts, tank park renewals and platform overhauls.