Electricity Market Reform Will Put Additional Strain On Power Stations
11 November, 2015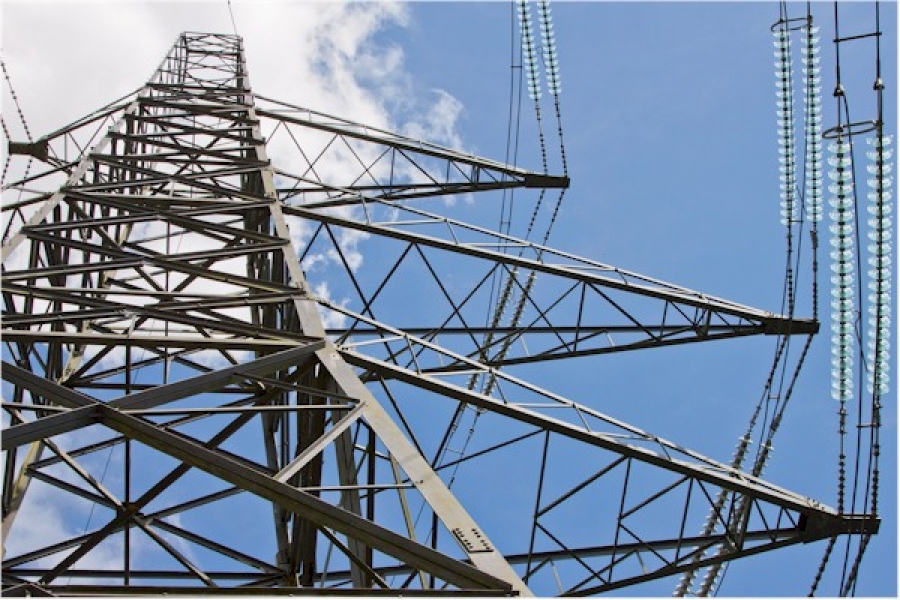 GUARANTEED CAPACITY WILL DISCOURAGE BIG BUSINESSES FROM CUTTING THEIR DEMAND AT PEAK TIMES
THE PROBLEM
By contracting with providers to guarantee electricity capacity the UK Government will discourage users from reducing requirements at peak times.
This will, in turn, put an increased pressure on power stations to be able to start and stop generation frequently and at short notice.
Non-supply will lead to financial penalties.
MULTIPLE START-STOP OPERATING REGIMES
In the experience of Advanced Valve Solutions, working with UK power stations, frequent start-stop regimes put an intense load on critical valves.
Stations, operating start-stop regimes, that AVS has worked with have found that key valves such as desuperheaters, OTC and bypass valves fail more frequently leading to plant unavailability.
In the new Capacity Market providers will be financially penalised if they do not deliver in stress periods.
AVS can replace a wide range of existing key valves in order to reduce failures and increase availability.
Examples of projects carried out with UK power stations include cooled desuperheater valves, HP-IP bypass valves, combi feed water control valves, hot reheat stop valves, and main steam stop-check valves.